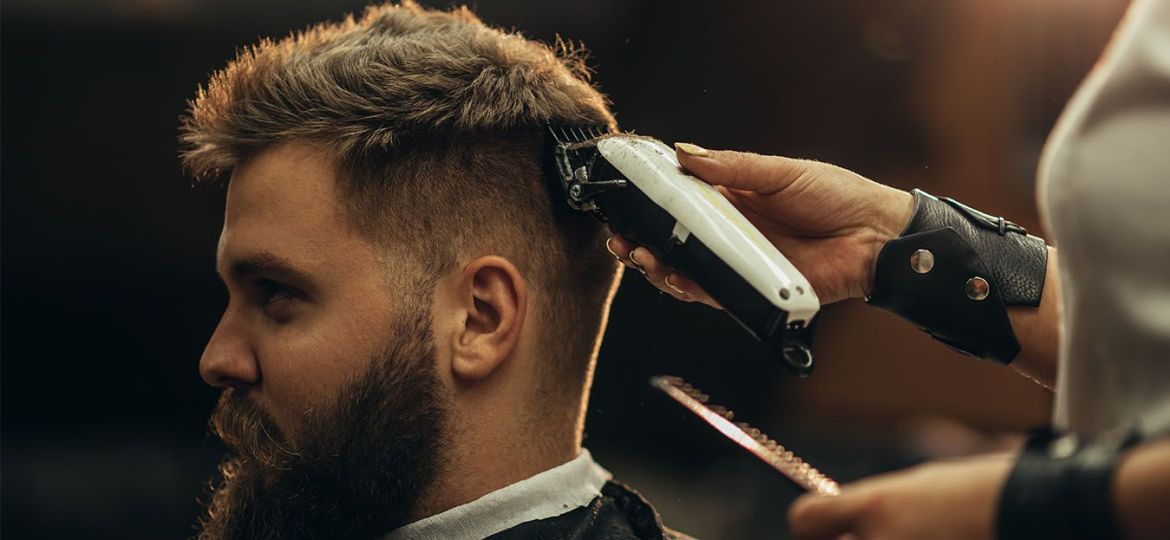 If you're looking for a new men's hair salon, there are a few things you'll want to keep in mind. Here are a few tips on choosing the right salon for you.
Do some research – read reviews online, ask friends for recommendations, and look at the salon's website
If you're looking for a new salon, it's important to do your research. Reading reviews online is a great way to get an idea of their service quality.
Additionally, asking friends and family for recommendations can help you quickly narrow down the search.
Finally, don't forget to check out the salon's website! Here you can get information about their staff, prices and services offered. Doing this kind of research can help you make an informed decision that will leave you satisfied and confident after every visit.
Make sure the salon offers the services you're looking for, such as haircuts, colour, and styling
Before committing to a certain salon, take the time to research their services carefully. You should only choose a salon if they offer the services you're looking for, like haircuts, colour, and styling. If you already know what look you want, ensure the salon has the expertise or products necessary to achieve it.
Don't forget to ask potential salons about blowouts and permanent threads! In short, do your due diligence when selecting a new place to get your hair done to ensure their hair stylists can handle all of your beauty needs.
Related Article: 6 Tips to Find the Best Men's Hair Salon Near You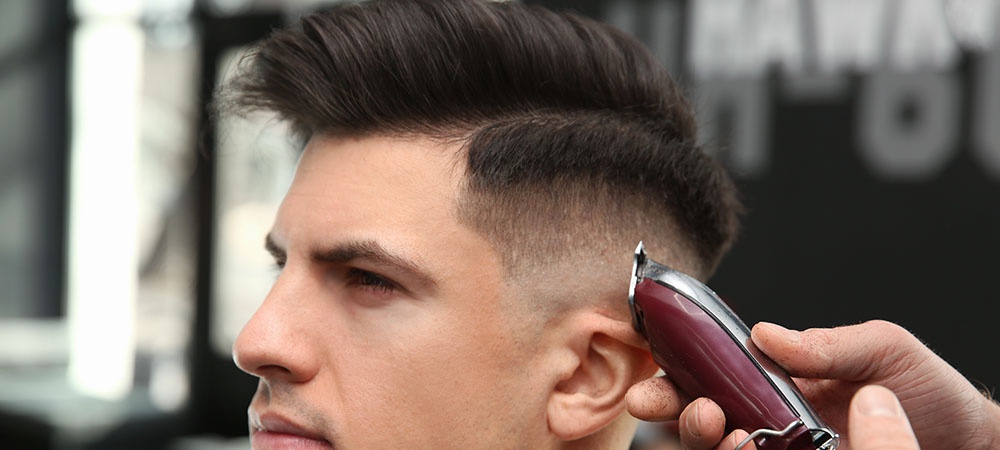 Ask about the price range and whether there are any discounts or specials available.
Price is an important consideration before choosing a men's salon in Innisfil. While considering a new hair salon, it's important to inquire about the price range and any available discounts or specials. Oftentimes, you can find a salon with an affordable service that still offers the same quality of treatment as a pricier one.
Answering all your cost-related questions before booking an appointment ensures you receive the style and experience you desire without feeling like you're overpaying.
Schedule a consultation to meet with the hair stylist and discuss your desired look
If you're in the market for a new look, scheduling a consultation with a hairstylist can be the perfect starting point. The new hair stylist will provide personalized advice for what works best for your hair type and facial structure. They can also draw from the latest trends, techniques and products to create an individualized look designed specifically for you.
You must feel comfortable communicating with your stylist before beginning any process. Therefore, take your time to ask questions and express any concerns.
With careful planning and conversation ahead of time, there should be no reason not to end up with a look that makes you feel confident and beautiful.
Be prepared to answer questions about your hair care routine and what products you use
When visiting a new hair salon, you should come prepared with information about your hair care routine. Your stylist will definitely want to know what type of products you generally use on your hair, such as shampoo, conditioner, and styling products like gel or mousse. Having this information ready can help you save time and ensure the experience goes more smoothly.
Knowing what types of services, you are looking for can also be beneficial. For instance, say you're considering getting your hair coloured or you want to get a perm.
Explain this to the stylist beforehand, so they know what kind of style you envision for yourself. With this knowledge in hand, your whole appointment will run much smoother!
Follow up after your visit to let the salon know how you liked their services
Following up after a salon visit is polite and helps let them know what kind of experience you had. It also shows you appreciate the time and effort they put into making sure you left looking beautiful.
Giving thoughtful feedback can help the salon improve its services for the future. Not to mention, it gives other potential customers an idea of what to expect when they make their appointment.
For these reasons, it's highly encouraged that you take a few minutes to drop a line with your honest opinion after your visit.
Related Article: What are the Best Hairstyles for Men with a Receding Hairline?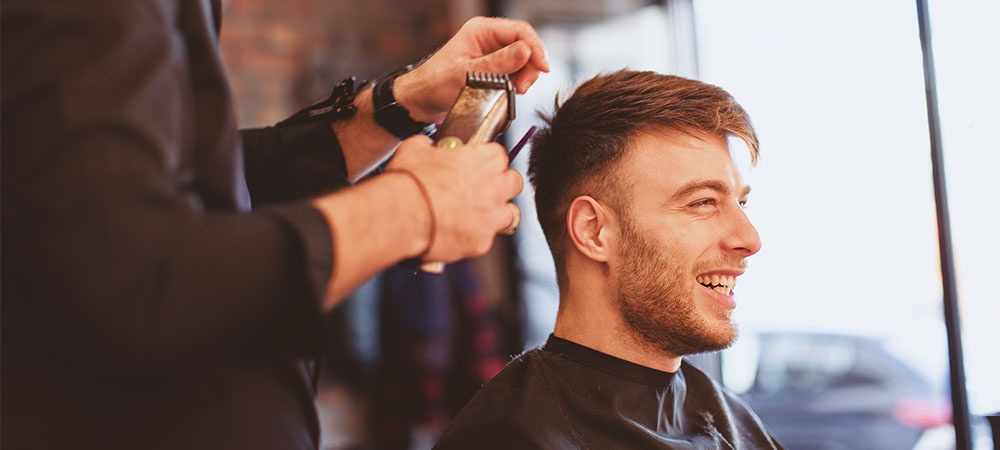 Summary
Doing a little bit of research before you pick a salon can save you time and money in the long run. By reading reviews, asking friends for recommendations, and looking at the salon's website, you can get a good idea of what to expect.
Once you've found a salon that offers the services you're looking for, be sure to ask about pricing and any discounts or specials that may be available. Finally, remember to follow up after your visit to let the salon know how their services worked out for you.
At Innisfil hair salon, our hair stylists are updated on the latest haircut trends, take the time to listen to your haircut needs and use advanced hair-cutting techniques. We'll help you feel confident and handsome in your preferred style.
Get in touch with us.